Temple's strategic plan represents who we are—an ambitious academic community leading innovation in education while always focusing on the road ahead.
Pause or play video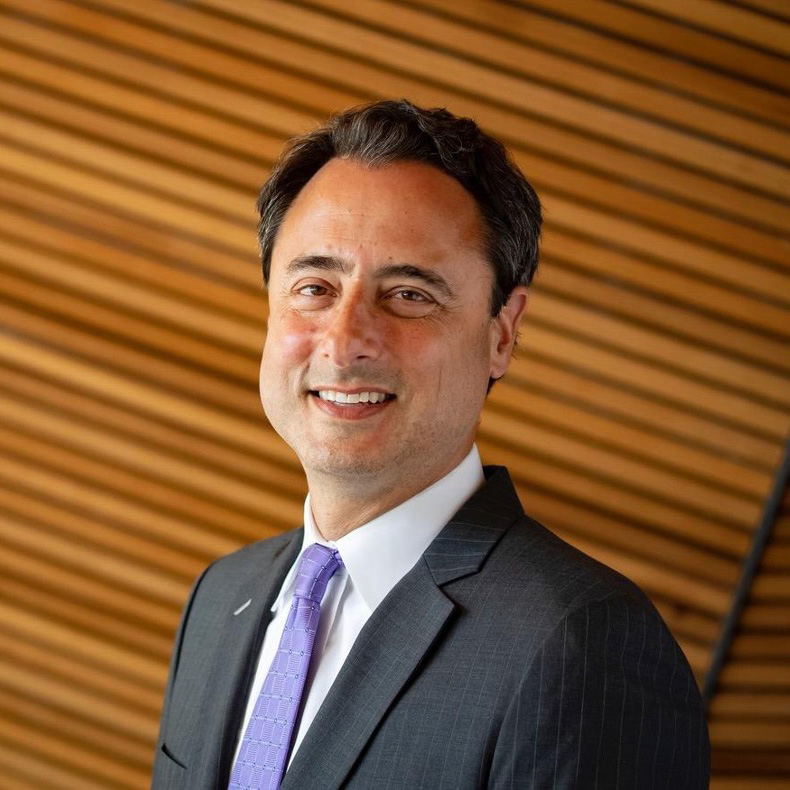 A message from the provost
Gregory N. Mandel
"This plan is a testament to the perseverance and vision of Temple community members who were able to draw lessons from our rich past while keeping an eye focused on a bright road ahead."
Our Mission
Opportunity. Engagement. Discovery.
Temple University educates a vibrant student body and creates new knowledge through innovative teaching, research and other creative endeavors. Our urban setting provides transformative opportunities for engaged scholarship; experiential learning; and discovery of self, others and the world. We open our doors to a diverse community of learners and scholars who strive to make the possible real.
Our Core Values
We celebrate diversity. We strive for inclusivity.
We embrace a community-minded approach to our mission.
We honor our hard-working Temple community.
We aim to provide access to an affordable education.
We foster a welcoming environment.
We cultivate learning.
We embrace our global connections.
We exemplify perseverance.
We inspire innovation.
 
Our Strategic Priorities
Temple's strategic priorities demonstrate our commitment to making real impact. These priorities identify and define the university's objectives and commitments, and represent the determination and dedication of the Temple community.
Learn More
Community Engagement
Accelerated commitment to impactful civic and community engagement
Check on our progress here
Our strategic priorities are being advanced by a wide variety of initiatives and our progress towards these goals evaluated across identified measures of success. Examples of these initiatives and measures are described on each strategic priority page. This implementation phase of the strategic plan has already begun with the launch of multiple initiatives. We plan to keep this website current with news and updates on each of the strategic initiatives.